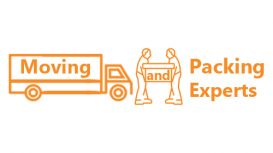 About the Business
With the goal of making relocation easy and stress-free for you, we offer a fast and reliable removal service for our valued clients. At Moving and Packing Expert, no job is difficult for us.
Whether you need help in transferring furniture or electrical appliances, we are the people for the job. We have the resources and the staff to get your belongings where you need them to be.
Business Services
---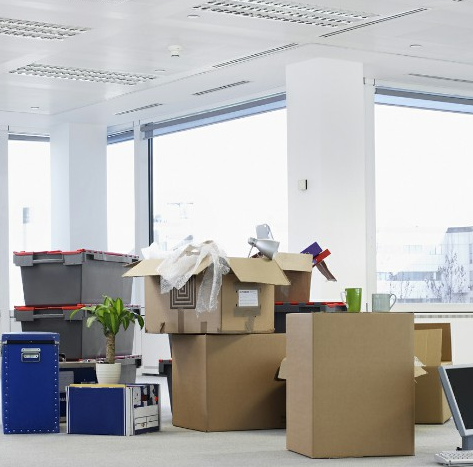 Whether you need a storage facility due to shortage of space at your current premises or due to relocation, you can count on Moving and Packing Experts to provide fantastic office storage services in London. Our state-of-the-art storage facility is conveniently located to help institutions with all of their storage needs. You don't have to worry about any of the items getting misplaced or lost as we consistently update our inventory list.
At Moving and Packing Experts, integrity and customer service are our top priority. It is our professionalism and personal touch that puts us miles ahead of the competition. Our experience in this line of business allows us to give you fast, reliable and affordable service.
Moving and Packing Experts can help you with long term and short term storage of document files, office equipment or furniture. No job is too big or small for us and we will be happy to work around your budget and preferences. We also have a range of other services such as household removals, furniture and appliances removal, student flat removal services and a whole lot more. Our crew can help you with packing, transportation and unpacking of the goods at the destination. Fragile items are treated with extra care and packed securely. You can rest assured that none of the items will receive any nicks or scratches.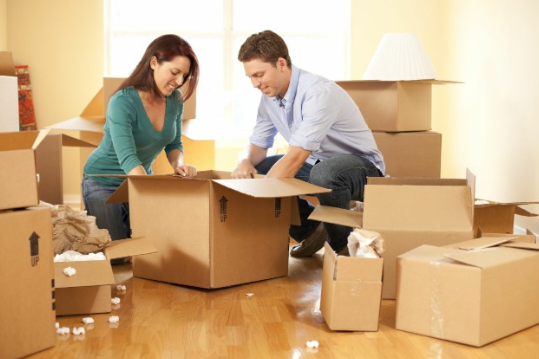 For many people, moving to a new home is a big deal. They want their experience to be stress- free, fun and exciting. However, moving to a new home comes with a lot of stress as well. There are so many things that you have to take care of in order to make sure that the moving process goes smoothly, at the top of the list is hiring the right company for house removals in London. This is where we come into the picture. At Moving and Packing Expert London, we understand your situation and the stress you are feeling, we take things in our own hands and ensure that your relocation goes off without a hitch.
Most people think that they will be able to handle the move on their own but the truth is that there are so many things to be taken care of, that's it's better if you hand your responsibility off to the professionals. At Moving and Packing Experts we have experience with all sorts of relocations. From furniture removals to office relocations, we know how everything works. Therefore, if you choose us as your moving partners, you can be sure that your move will be on time and stress-free.
Location & Hours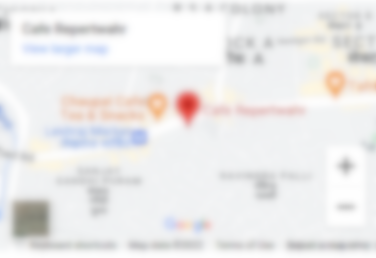 Office

Moving and Packing Experts