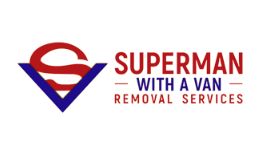 If you want an accurate quote on a job then give SuperMan With A Van Removal Services a call. We have experience with any sort of job and are sure you will think our quote is fair and the job we will do is going to be totally worth it.
If you think the job is too much then you are probably wrong, the experience we have is second to none and we are sure we can come up with a solution to any problem you have, with a reasonable price and you being fully satisfied after!
---
Services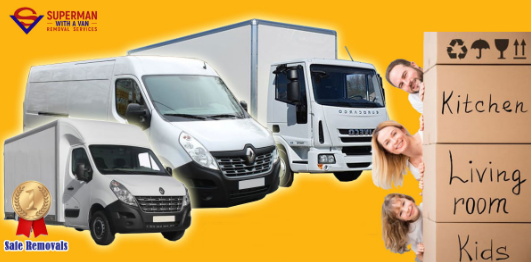 Small moves, big moves; there's no type of move that SUPER MAN with a VAN can't handle. We've been in the business for quite a while and are very familiar with all aspects of relocation. Here within our Super Family, we focus on one key aspect: Quality and Professionalism. We understand that time is precious, and that is why we always keep our commitments and arrive on time.
For quick deliveries, we offer same day service and always communicate within the hour. We at Super Man with a Van have spent years formulating detailed plans that are tailor-made for every type of situation, and we offer a range of services which compliment as such. Knowing how important your time is for you, we also provide overnight services in case you need to balance out your week.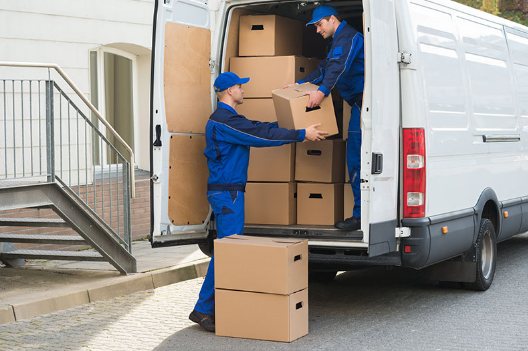 Planning on having your office location transferred to a new building? Not a problem; SUPER MAN with a VAN Removals has got you covered. Transferring a business can be a daunting operation for any company, but that's our specialty: making the impossible possible. We put the simplicity into simple. Coordinating with our removal team and having the office space checked beforehand is just one of the many procedures that we undergo to ensure that your business move will be smooth and a complete success. To make things easy, we'll maintain a steady stream of communication with you to ensure swift completion of the operation.
We do removals anywhere within London and sometimes go further as a special exception. Please contact us to find out more information about your move and to get a FREE quote.
Take the hassle and worry out of relocation. Book an office business move with Super Man with a Van Removals today.
Reviews and Ratings
We do not have any reviews about Super Man With A Van available right now.