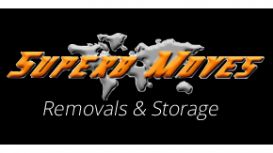 When it comes down to finding a London Removal company before your house more, this can prove quite a challenge. At "Superb Moves" your needs and concerns, and desires are our top priority. As a reputable London removal company we strive to built on our services and people perception towards us, based on the happiness and peace of mind we bought to each of our clients we served so far. And they are many.
We know that the best guarantee for top quality service, when you use a provider for the first time is through referral or testing the best option out there. Call one of our moving experts now and let your experience with us be the prove that there is a way to move in style with a London Removal company, like "Superb moves" which focuses more on you than on the move, while of course it takes care of latter in style as well. 
Are you planning for office relocation or up for changing your present address? You must consider hiring reliable removal service. It's difficult to find one with such qualities but you can break the ice with Superb Moves. We are always there to provide hassle-free and safe man and van service in London and in the entire UK at the most competitive pricing. Availability is not a concern as we are available 24x7 at online.
---
Services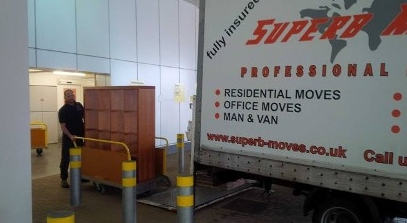 If you are moving to a different city or are not moving in a straight line, you will certainly require an arrangement to safely store all your stuffs. No need to worry since; Superb Moves has the most advanced storage facility both for the short term and long term purposes. We have our own warehouse situated in London which allows us to offer an amazingly low price and unmatched safety for this service. We use bubble foil and blankets for packing to ensure the safety of your stuffs. And we also make sure to keep the place dehydrated by any means.
No matter whatever your need is, we are always there to help you with your requirements. Our storage has the capacity to store all your household stuffs quite safely in a hygienic atmosphere. And the charges we offer are the most competitive in the market. It is only £2 pounds per 1 sq. ft. for a period of 4 weeks including all the insurance charges. When the requirement is of one week, the charges will be £0.50 pounds per 1sq ft. And there is no additional cost or any hidden cost.
Our service covers the entire London city and we have gained immense experience in the storage service. Our intention is to offer a safe and affordable storage service to all the needy people.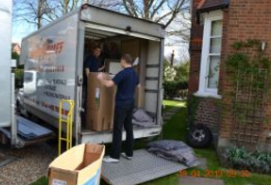 Are you looking for cheap and professional piano removals? Piano is definitely one of the largest and heaviest instruments of all, yet it's very fragile, valuable and expensive. Without a doubt – it's not worth to risk moving piano on your own. To state the obvious – you need a big car, and – at least – four-person team. We got what it takes to move your instruments anywhere you wish! We will also install it on the stage if needed. If it's to big to fit through the door – don't worry! We will find some other way!
Over the years, our friendly and experienced team helped to move a lot of instruments, including pianos. We know how to pack and secure your belongings. Our van will arrive at your address, equipped with safety belts, blankets and trolleys – designed specially for fragile and heavy instruments removals. We've already moved plenty of instruments all over the London, helping dozens of musicians to shine on the stage.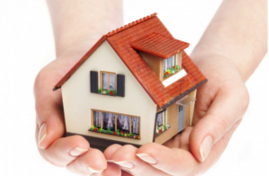 Our company specializes in professional, complex house removals. We cover whole London, packing, assembling and moving your possession. Our employees are always happy to help! One phone call is all you need to move your belongings anywhere you wish. Superb Moves gives you warranty of safety and low prices.
You might find moving a difficult and exosting task. Many of your furnishings simply won't fit into your car. This job requires much more then only strenght and experience. Our workers will arrive at your address equipped with boxes, blankets and bubble foil that will keep your belongings safe and ready to transport. Our vans will handle even big furnishings or instruments. We will take special care for your glasses and paintings, instruments and electrical equipment; and what is very important – we will leave your house perfectly clean, and ready to rent. Take the weight of your shoulders!
Reviews and Ratings
Great company. Five stars. We have been pleased with Chris' team from Superb moves London. They packed everything in a very professional and meticulous way and paid extra attention to ensure the common area would not be blocked. It is a highly recommended team.